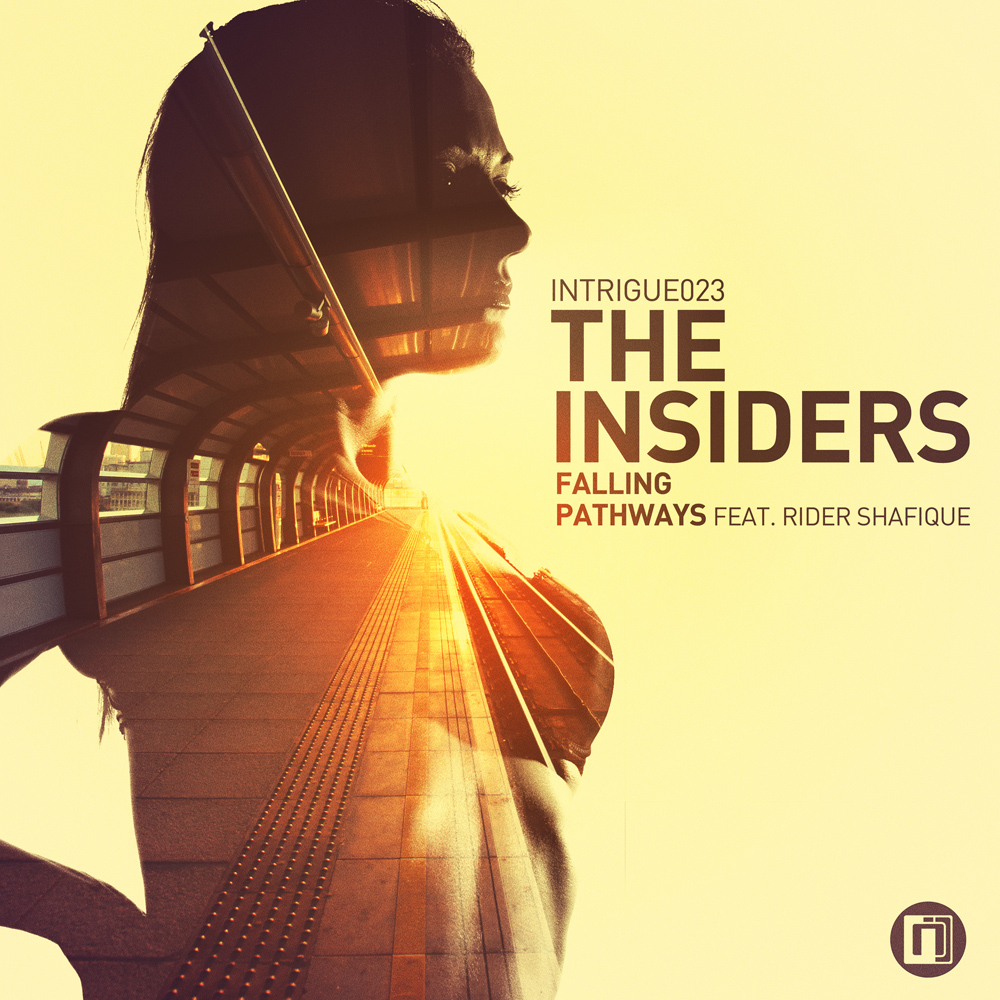 Release date: Fri 31 Jul // Cat: INTRIGUE023
For the next release on Intrigue Music we welcome Bristol's finest The Insiders. Ben Payne and Joe Wills are certainly no strangers to the drum & bass scene, having been producing for over 15 years. During this time they have recorded for legendary labels like Renegade, 31 Records, Defunked, Frontline, Mac II and Good Looking (as Catch 22).
With 'Falling' they bring together rolling beats and lush soundscapes – deep emotion combining with pure dancefloor energy, all driven by a thick and catchy bassline. On 'Pathways' they team up with Gloucester-based vocalist Rider Shafique to deliver a half-time, mystical steppa packed with clever edits and effects. This release demonstrates the pair's versatility perfectly, and reveals just some of what we can expect from them over the coming months.
Listen to the tracks here:
Look out for a free track giveaway to accompany this release, in the form of 'Savannah'. Shortly available through http://soundcloud.com/intriguemusic
Next up on the label: Ben Soundscape & Superior Selectionz – 'Revenge/Abbey' (August 2015)…