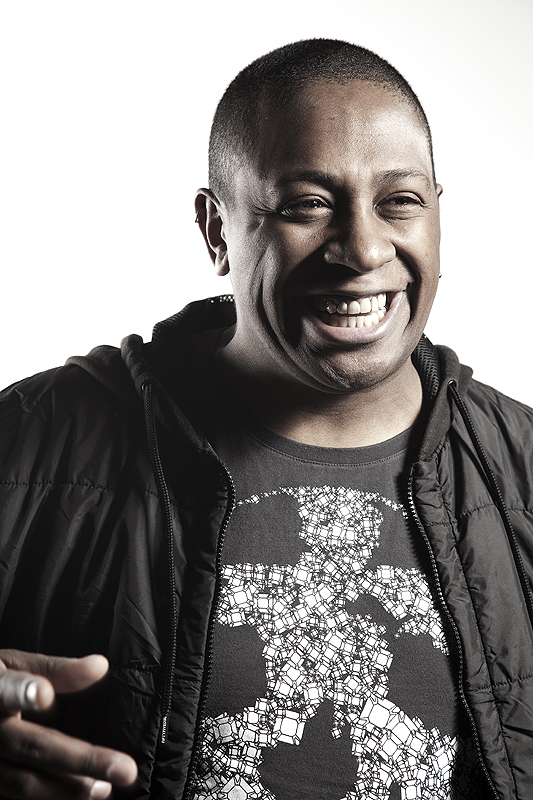 We are very proud to present the Intrigue debut of DJ MARKY, all the way from BRAZIL!! He will grace the decks for an exclusive THREE hour set, alongside THE INSIDERS and the Intrigue residents. A project years in the making and we're sure you'll agree: long overdue!
This is set to be one of our biggest events in eleven years, and early ticket purchase is advised! More details to be announced shortly..
Facebook RSVP: https://www.facebook.com/events/240388739496642/
……………………..……..
Friday 20th June
Intrigue Music presents:
DJ MARKY (Brazil/Innerground Recs) — 3 HOUR SET
THE INSIDERS (Intrigue Music)
+ Intrigue residents
In a career that spans over two decades, DJ Marky has gone from an avid record collector and music enthusiast in his native Brazil to an internationally revered DJ, producer and label owner. From igniting dancefloors across the globe to releasing some of the most seminal drum and bass tracks ever to see wax, he continues to amass an unsurpassable list of achievements, all driven by his dedication, phenomenal technical skills and unique flair. Retaining the same passion for music as the day that it all started, Marky remains at the forefront of not just the d&b scene, but the music world at large.
……………………..……..
Venue: Dojo Lounge, 12-16 Park Row, Bristol BS1 5LJ
Doors 10:00pm-late
Tickets: £8 first release / £10
Tickets available from Ticketweb, Skiddle and Bristol Ticket Shop. 
Info: http://www.intrigue.org.uk/
http://www.soundcloud.com/intriguemusic
http://www.twitter.com/intriguednb
Next up on Intrigue Music:
Jaybee – 'Get to Know/Been a Long Time' – 28/04/14